50% Off Locals Special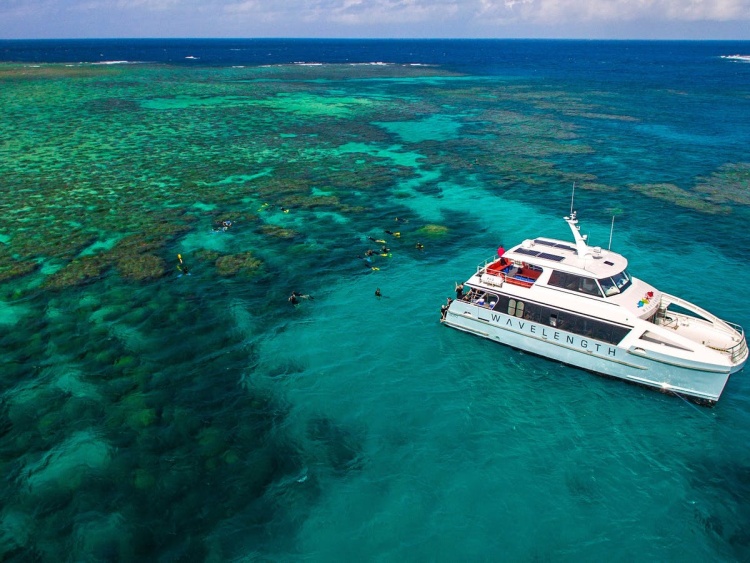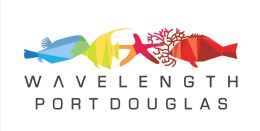 From AUD
$125.00
Save: $125.00
Snorkel Only - 3 Exclusive Outer Reef Sites - Small Groups - Marine Biology
Your day with Wavelength includes the following:
• 3 exclusive outer reef snorkelling sites
• Tuition and use of high quality snorkelling gear
• Guided snorkel tour
• Reef ecology presentation with qualified Marine Biologist
• Gourmet lunch roll
• Morning and afternoon tea
• Tea, coffee & fresh drinking water all day
• Wetsuits/stinger suits
• Complimentary photos of your day & everything you see on the reef!
• Reef Safe Sunscreen – available on the vessel for your use
VALID FOR ALL TRAVEL TO 22ND DEC 2021 & 10TH JAN TO 31ST MARCH 2022.
**Local ID must be shown at the time of booking (Port Douglas, Mossman, Daintree, The Tablelands, Cairns & Surrounding Areas)
Ph: 4099 5031 or visit: www.wavelength.com.au to book now!